MLB Replica Caps $5.82 Wholesale TeamMLB-300 Ships Daily 8 States USA Seller.
$5.82 Best rates bulk Wholesale on MLB Replica TeamMLB-300 Cap industry.
We provide licensed top quality official MLB Replica headwear to Youth Leagues, Adult Leagues, High Schools, Colleges as well
professionals sports team leagues and YMCA, Churches and City Leagues. Each cap has it's own silver baseball License number
under each visor and all caps come to buyers Flat that buyers can shape to there liking and also curved.
Our website pricing subject to change as we run special sales for bulk buyers!
WHOLESALE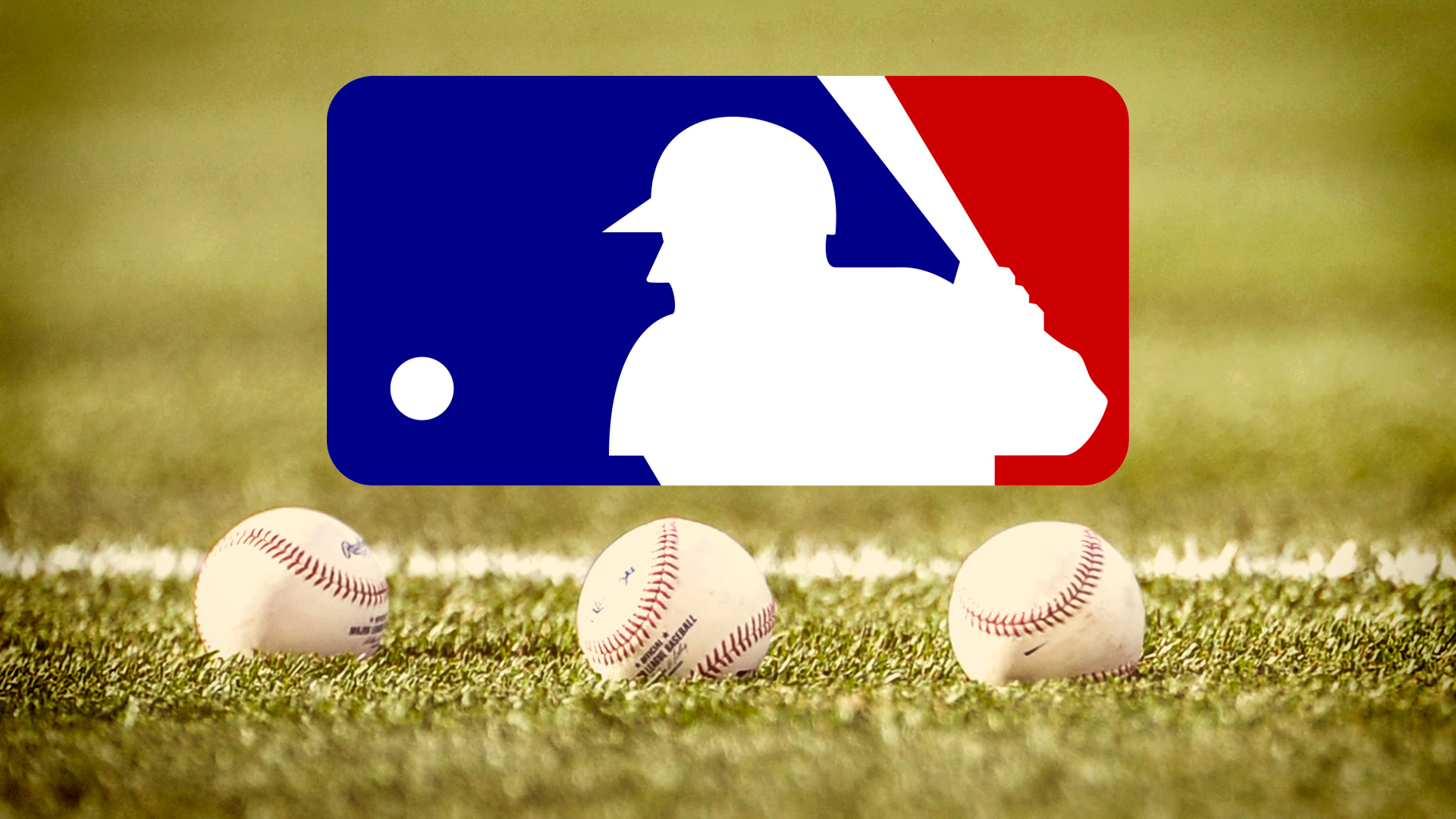 This website is a official registered member in the WRAPADEAL Online Network 2016/2017.
SUPER SUMMER SALE

Youth 6-12: 6 3/8" - 7" or Adult 12 and up: 6 7/8" - 7 1/2"

-

WHOLESALE

(MLB-300 Style Caps)

We're a USA business and sellers / All Caps delivered in a Box not a Bag.

5
‎

R

ating

‎

of SWGMLBCAPS.com

‎ 2017

Read:

FEED BACK

MLB-300 MRSP Price: $19.99

Buyer's wanting a bulk order of

caps must email us the caps they want with amounts of each style size.

We also need a complete delivery address, City, State and Zip to give each request a correct discount total cost.

We also need to know what date you need your caps by.

We will contact you with wholesale 60% discounts!

If you want to save money per cap ordering in bulk you have to email us:

Support

@ SWGMLBCaps.com

Today's SWGMLBCAPS Daily Special

.

$10.17 Per cap...

With FREE SHIPPING included for a LIMITED TIME.

(The idea of this site is for buyers to contact us to save $4.35 off per cap, when buying caps in bulk)

** VERY LIMITED TIME OFFER **

If for any reason the shopping carts doesn't work for you placing the order just email us with all caps and the sizes you want and we will do the order for you. SUPPORT @SWGMLBCAPS.COM

(Pricing subject to change with market updates and other online vendors sales running daily)

.

We have 2 shifts 1 pm - 9 pm & 9 pm to 3 am EST 7 Days . We're CLOSED 3:30 AM to 12:45 Noon.

Emails sent in 3:01 AM to 12:46 PM are worked 1st when we get in next day.

We ship from 8 states: AZ - TX - NY - TN - MO - IL- GA - FL daily before 4 EST.

Read our buyer's FEED BACKS - WE DO DELIVER - NOW 26 YRS.

Sporting Goods Team Sports Baseball & Softball Clothing, Shoes & Accessories of Baseball Softball Caps plus other sport goods.

Copyright © 1991-2017 SWGMLBCAPS. All rights reserved a Division of WRAPADEAL